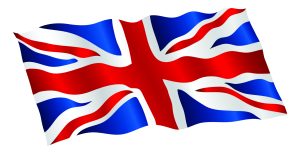 Congratulations to the  2022 All Britain Winners…
The 2022 All Britain Photographic Competition classes were judged by an international panel of judges – from the UK – Dan Weaver, from Italy -Daniele Galbardi and from America – Jake Hushon with points being awarded for 1st= 10 points, 2nd = 9 points, 3rd = 8 points, 4th=7 points etc.
Scores were totalled and the animal with the most is crowned AB Champion, we were delighted to see more entries again this year, with some strong classes and difficult decisions for the three judges. Finally thanks to all those who took the time to show their animals throughout the year… here's to the 2023 Show season!
Download the results by clicking the link below: